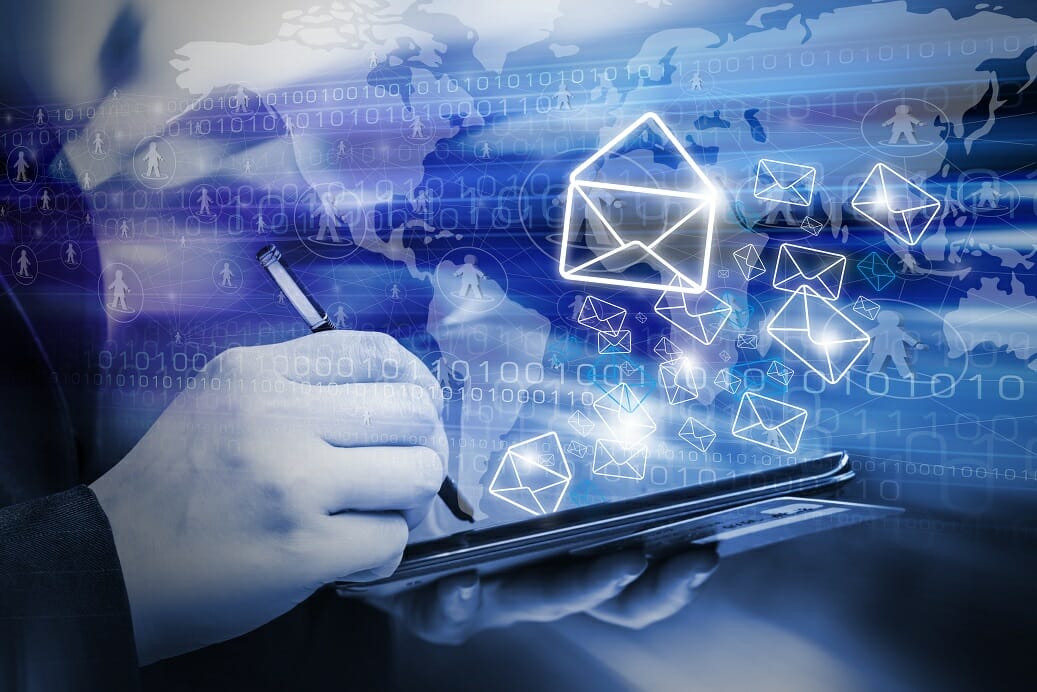 Your design, copy, and clever techniques won't be read if people don't open your emails.
Along with previous email quality, the subject line determines whether someone opens your email.
Your email subject lines should be intriguing and self-evident. They should also be personalised and concise.
Incite curiosity: Subject lines can be like cliffhangers.Give a glimpse of the content without divulging too much.Inspire readers to explore the content to satisfy their curiosity.
It's obvious: People shouldn't guess why you are emailing them.
Segmentation is key to personalising your campaigns (covered in detail below).Choose a topic that is relevant to each sub-audience.
Keep it short: 30 characters is the minimum. Otherwise, your subject will be cut on mobile. Mobile users won't even open it.
Consider A/B testing your subject lines if you have the time. This can be done for newsletters and campaigns such as nurture flows.
You can create multiple subject lines for an email and then A/B-test them on approximately 10% of your segment or list.
Next, set up your email service provider to send the variant with the highest open rate to your segment or list.
Because they take less time to write, we have found that it is best to make small changes in your subject line. Even minor changes to the subject line of your email can make a big difference in how many people open it. Many people are curious whether emojis should be included.
Emails can be successful with or without them, as we've seen. However, it is important to remember that context matters. With playful, casual brands, consumer businesses–e-commerce and consumer SaaS can often get high open rates by using a single emoji in a subject line. On the other hand, multiple emojis could come across as unprofessional and excessive.
If in doubt, do a quick test to determine the winner and then choose the winning variant.
Clickbait is a red flag that you should avoid. This is the most common mistake marketers make with subject lines. Although people might open your emails, they will soon associate your brand and spam. This can negatively impact your email open rates.