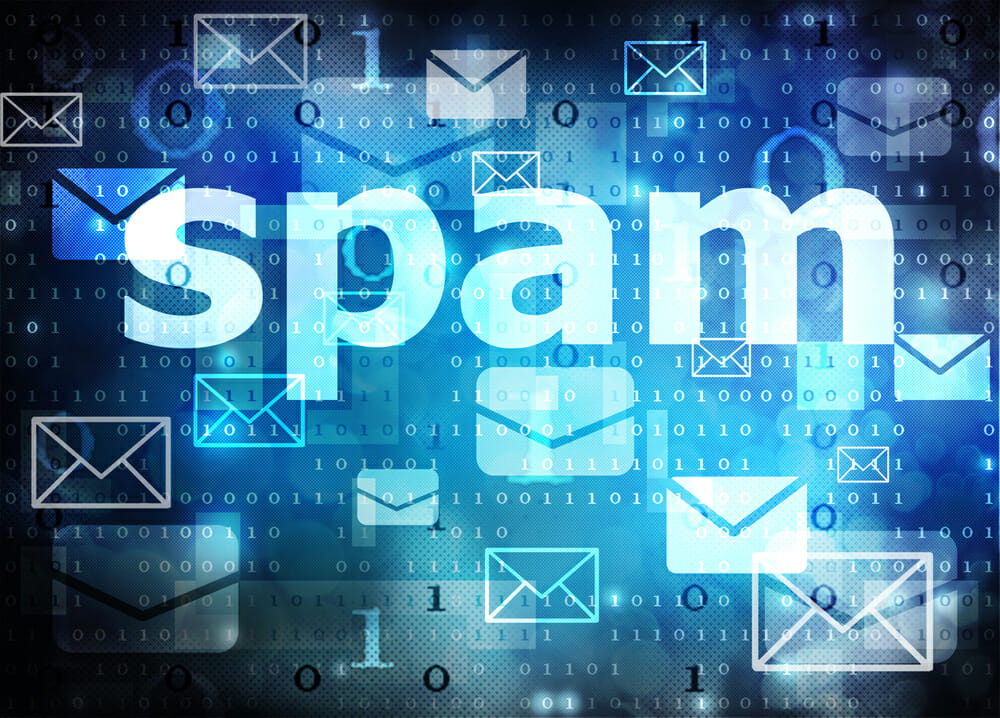 There are many ways to ensure that your marketing emails don't end up in spam folders. These steps will help you make your email marketing more friendly to your inbox.
1. Verify the domain
Verify your domain name before you use any email service provider. This proves to the world that you are who and what you claim to be. For example, Microsoft 365 is used by many people for office-based email. Microsoft 365 will tell inboxes that your email has not been verified and to reject it. This is done by creating an SPF record. It provides security for your company. It takes only a few minutes to verify your domain, but it can help with inbox placement.
2. Send from the address
This is an important factor in determining if your email gets into the spam filter. Your subscriber's spam filters will check the source of an email you send. Inbox placement can be affected by the bit you put before the @ symbol. Nearly all spam filters will negatively score emails that come from generic addresses, such as "noreply@". It is better to change the email to the name and address of someone within your organisation.
3. Previous interactions
Your subscribers' reactions to the previous mailer can significantly impact whether or not your new newsletter arrives in their inbox. This information will be returned to the service provider if a large number of subscribers are reporting recent emails as spam. Therefore, spam reports must be minimised. If your subscribers open your emails, click links, and interact with your service provider, it will also filter back to them in a positive way. Only send emails to people who have requested to receive your newsletter. Unsolicited emails and purchasing email addresses are not a good idea. This will cause problems for your subscribers. It is important that your newsletter be interesting and useful enough to allow subscribers to interact with it. This will help you increase email placement.
4. Email content
Email marketing is no different. The old saying that content is king is particularly true. Therefore, it is important to make your content as user-friendly as possible. Avoid spam phrases such as 'offer' or 'discount'. Avoid exclamation marks and block capitals. Inbox placement can be affected if your emails are too salesy. A spam checker is a great way to ensure your email isn't too salesy before you send it. This will let you know if there are any problems with your subject line or content.