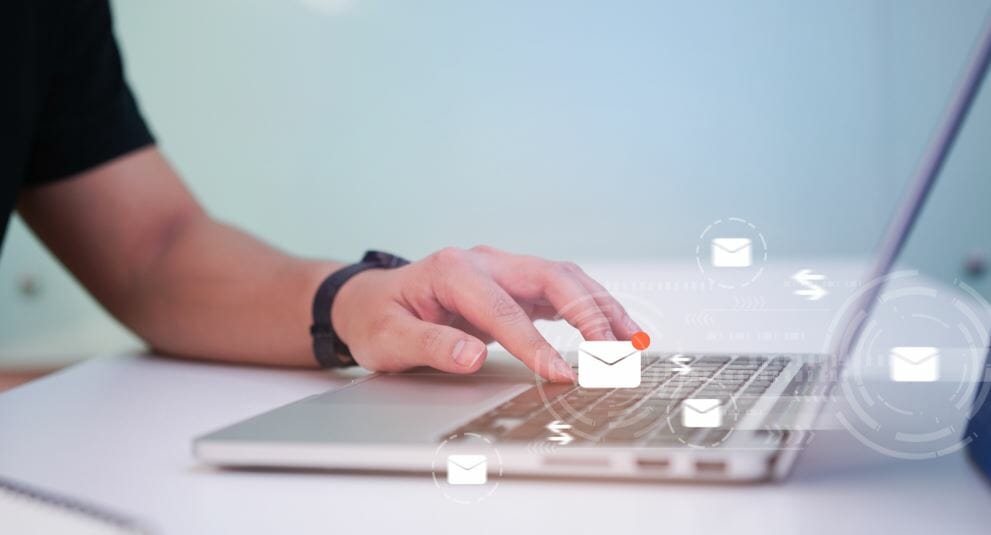 What motivated you to make this purchase? Did a casual browsing session lead to you buying the item?
If you answered yes, the business used outbound advertising to get your attention immediately after reviewing its marketing materials.
This article will show you how businesses can use direct response marketing to increase conversions. This post also includes best practices and real-life examples of successful campaigns.
What is direct response marketing?
Push marketing is also known as direct response marketing. This is when you offer your audience an offer to make them act quickly.
This strategy is extremely popular with marketers because it produces quick results for campaigns that have a time-sensitive deadline.
It is different from traditional marketing because it seeks immediate results to increase ROI.
Direct Response Marketing Strategies
Direct response marketing strategies must be customer-centric, targeted, and offer-centric. It is also important to be timely.
Customer-centric
Direct response ads must be customer-centric. They must relate directly to your audience's value if you want to follow up with your desired action.
Targeted
Epsilon says that customers have different needs, and you should target them with messages that address those issues. According to Epsilon, 80% of consumers will buy brands that offer personalized experiences.
Offer-centric
Direct response ads encourage users to take action. These ads usually contain a CTA (or offer) informing users what they want. This could be signing up for your newsletter or purchasing. They should be concise, clear, specific, and focused on one outcome.
Urgent
These ads communicate urgency and include a CTA that encourages quick action. For example, you might use language like "As Supplies Allow" or "Buy One, Get One Free" to encourage people to sign up.
Direct Response ads are best for active voice and Power Words.
Direct Response Campaigns
Social Media Ads Direct response campaigns can be run using Social media. You should direct your audience to the action that you want.
Referral Programs – Referral programs can be used to track success.
Email Direct response emails are used to inform customers about flash sales, upcoming events or abandoned cart reminders.
Display Ads
Direct mail: Direct mail is still very popular, even though it may seem outdated. You can send brochures, digests, digests, and coupons. It is important not to make your assets look like junk mail.